Cannabis Business Insurance
Cannabis Business Insurance in South Dakota
Owning a business in the unpredictable world of the cannabis industry can reap a great reward, however, it is not without its risks. Finding a company and a policy that helps ensure your business can be tricky because not everyone is going to understand the unique risks that are associated with your trade. Meyer Insurance understands the risk and wants to help you ensure that your business is safe. We believe in you and your business and our experienced staff will help you to find a policy that works with you. 
What type of insurance do you need?
The insurance coverage that you need is going to vary based on your cannabis operation. How your business operates dictates not only what products you have in store but also the number of employees, vehicles, and buildings that your business works with. That being said there are several types of insurance that are common in the cannabis industry, these include:
General Liability:

General liability coverage can help to protect your business from any claims of bodily harm, property damage, copyright infringement, and reputational harm. 

Product Liability:

Product liability helps to protect your business in the event that you mistakenly sell someone a faulty product, which results in their harm. 

Commercial Property:

Commercial property insurance helps to protect your business in the event of a fire, explosion, theft, and vandalism. 

Commercial Auto Insurance:

Commercial auto insurance helps to protect your business in the event a vehicle that is used by your company is involved in an accident. 

Umbrella Coverage

: Umbrella coverage helps to protect your business from lawsuits and provides additional coverage that goes beyond what is found in your policy. 
Choosing the right insurance policy for your business can seem like an insurmountable task but with the right help, you can conquer this hurdle. At Meyer, we believe that insurance should help your business, not make it more complicated. Our qualified staff has been helping businesses in South Dakota by providing a range of insurance coverage for years. Our experience will help you find comfort in the insurance industry, and choose the best policy.
Why does your cannabis business need insurance?
There are pitfalls that come with owning any business, but with the turbulent nature of the cannabis industry, there is an added element of risk. The risks that you encounter will vary depending on your specific role within the industry. Some of the risks associated with the different industries include:
Cannabis Dispensary

: There is a risk in distributing a product because of the unknown nature of the client. A patron may come into the store and slip on a wet floor, causing their hip to break. They may then proceed to sue you because you didn't have a signposted. Having coverage would help to counter some of the legal fees. There is also the ever-changing legal climate and changes to regulations to consider. 

Cannabis Cultivators

: Those that work in a cannabis cultivation operation are at greater risk for fires, equipment breaking, and vandalism. Having insurance coverage could help protect you from taking a loss in the case of any of the instances. As a business, you have invested in equipment, seeds, and security to protect it from risk. 

Cannabis Testing Lab:

As a testing lab your business is at the forefront in ensuring that the ecosystem of cannabis is healthy. This helps to ensure that the product is developing safely. The ever-changing regulations can make it difficult to do this work. Having the right insurance can help you to overcome this obstacle. 

Cannabis Delivery

: Having a vehicle to help deliver products can help your business grow and reach more clients. However, there is an element of risk when it comes to having a company car. There is a chance of vandalism to the car, as well as the possibility of the vehicle being involved in an accident. Having a good insurance policy can help to alleviate some of the liability for any damage and injury that may happen. 
There is risk associated with any type of business that you choose to pursue. Being insured by a company that understands you and your business can help to alleviate any worries about the risk that you may have. Meyer Insurance is here to help the cannabis industry of South Dakota find the insurance that will give them peace of mind. To receive a cannabis business insurance quote, or to talk about any concerns that you may have please call us at 605-753-5698.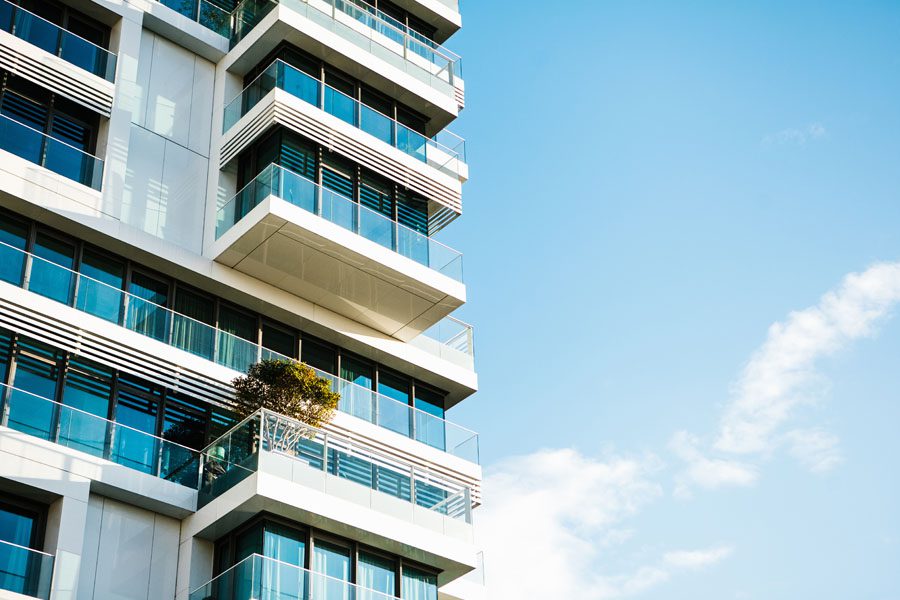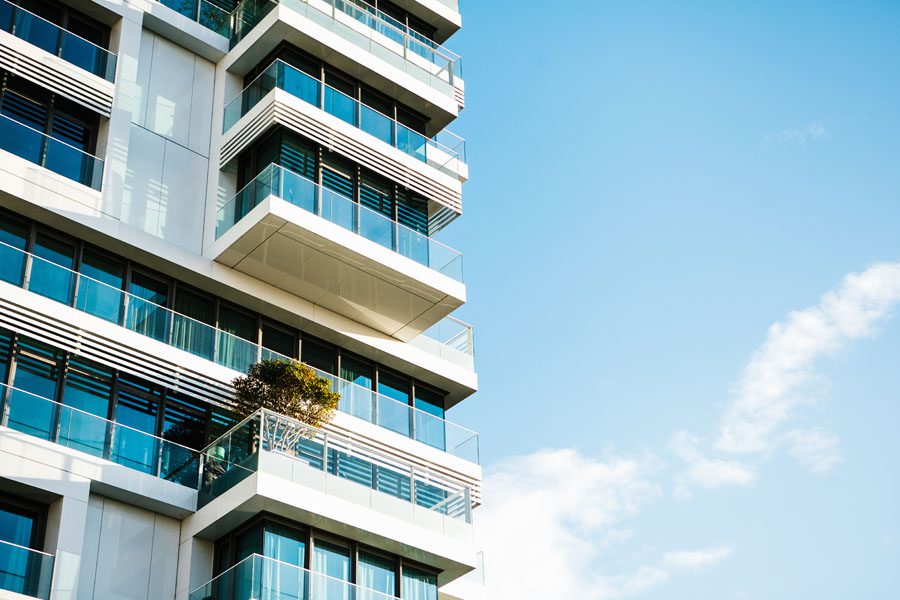 Get Started Today
As an independent agency, we are here to help you find the right Cannabis Business Insurance coverage.
Get a Quote
  Cannabis Business Insurance Quote Request
As an independent agency, we are here to help you find the right coverage.
Get a Quote
It only takes a minute to get started.
Fill out the form, we'll be in touch.

Review options with an agent.

Get the coverage you need.
Would you rather discuss this in person? Get in touch with an agent today!