Meyer Insurance protects you from life's unexpected twists and turns.
trusted independent insurance agency in Mitchell, SD.
Home » Mitchell South Dakota
Meyer Insurance is an independent insurance agency in Mitchell, South Dakota that is here to help ensure that you can live life the way that you want to. As an independent agency, we can offer you the power of choice. We can offer you affordable coverage that insures everything important to you. At Meyer Insurance, we offer a wide range of insurance coverage types for customers in South Dakota, which include:
Commercial Insurance
Medicare Insurance
Our experienced independent insurance agents will work with you to see what insurance works best with your lifestyle and needs. We understand that insurance can be confusing, our experienced staff is here to help you understand. We are here to help you live life to the fullest. 
AUTO INSURANCE IN MITCHELL, SD
Meyer Insurance helps those who live in Mitchell find the best and most affordable auto insurance. 
We help people find the right insurance for any type of vehicle, including:
Cars & Trucks
Motorcycles
Boats
Snowmobiles
Motor Homes
ATV/Recreational Vehicles
At Meyer Insurance we understand that you rely on vehicles every day. As such you need to make sure that you have coverage if your car is unable to get you from point A to point B. Auto insurance is designed to ensure that you are protected from a potential financial loss, as well as to help provide you with a means to have a car in the event your car is damaged. 
HOME INSURANCE IN MITCHELL, SD 
Meyer Insurance helps those in Mitchell protect their homes. We understand that your home is the central point in your life and as such, it deserves the best protection possible. You don't always know when a catastrophe may strike, having quality coverage will ensure that your home is protected no matter what happens. When looking at different policies consider the following types of coverage:
Personal property 
Property damage
Umbrella
Personal injury
Miscellaneous coverage
These are just some of the different coverage types that can be included in your personalized home insurance policy. We want to help you create a policy that works for your unique way of life. No two people are the same, just as no two houses are the same. As such Meyer Insurance believes in creating personalized plans that fit your individual needs. 
MEDICARE IN MITCHELL, SD
Medicare insurance is available to most people over the age of 65 and is divided into several different sections. These sections include:
Part A: Part A covers hospital treatment costs. 
Part B: Part B covers medical treatments that are received outside of a hospital. 
We understand that Medicare can be confusing and want to help you understand. Our experienced staff is here to help our customers in Mitchell.
We have two convenient office locations for you to visit us and discuss your insurance needs. Meyer Insurance is located in Watertown, SD and Roerig Insurance is located in Webster, SD. Our agents are available to help answer your insurance questions. We know insurance can be a confusing process, that's why we're here to help you every step of the way. We make sure you know what your policy covers so you're never left in the dark.
LIFE INSURANCE IN MITCHELL, SD
At Meyer Insurance we know that your family is the most important thing that you can invest in. As such we work to provide the best insurance for your family. There are several different types of life insurance, these include:
Term life insurance: This type of insurance has a set time in which you pay into it and only receive a payout if you die during that set time frame.
Whole life insurance: This type of insurance has no set time frame, rather you pay into it until you die. Then the policy pays out. 
Universal life insurance: This type of insurance is similar to whole life insurance in that there is no time frame. However, you have more flexibility with when you can take the money. 
Making sure that your family is taken care of in the event of an accident, can be hard to think about but it is important to consider. At Meyer Insurance we are here to answer any questions that you may have. Besides, we are here to help make the process of selecting a policy that will meet your family's needs easy. 
COMMERCIAL INSURANCE IN MITCHELL, SD
Commercial umbrella insurance serves as a safety net or backup for your business. It is an additional protection that works to help your business in worst-case scenarios. It works to help your business if your main business insurance policy has reached its limit. 
It can be hard trying to protect your business from every unforeseen problem that may come along, having quality insurance means you don't need to worry about it. Meyer Insurance in Mitchell understands that your business is an investment that is worth protecting. As such we want to make sure that you can choose the best insurance policy for your business. 
FARM & AGRICULTURE INSURANCE IN MITCHELL, SD
Farms are often not only a place to live but also a place to work. As such it is important to make sure that your insurance takes into account your unique home and business needs. When looking at insurance policies it is best to start by protecting your property in case of an accident or disaster. 
From there begin to consider coverage for livestock and crops and then finally the business side of farming. With so many convoluted areas to consider when looking for coverage, it is important to understand your policy and feel comfortable with it. Meyer Insurance will help you to cover all aspects of your farm and help you feel comfortable with every part of the process. 
HEALTH INSURANCE IN MITCHELL, SD
Meyer Insurance offers health insurance because we want you to live a healthy and happy life. We offer flexible plans that work to fit your needs. When looking at different health insurance options there are many things to consider, including:
How much you need to pay out of pocket before the insurance begins to pay
Co-payments
Any limits
What is covered
Understanding health insurance can be confusing but we are here to help you understand and pick the best policy for your lifestyle. 
LIFE IN MITCHELL, SD
Mitchell, South Dakota is not only home to two post-secondary institutes, it is also home to the Corn Palace. The Corn Palace has become a destination point for those that are visiting South Dakota. This edifice, which is crafted from concrete, has been made to pay homage to the local crop of corn. 
Corn is not the only thing that should be celebrated in Mitchell. Your ability to live a healthy life is something that we celebrate at Meyer Insurance. Call to make an appointment today with one of our experienced insurance agents and we will help you to choose an insurance policy that works for you. 
Our Mission Statement
At Meyer Insurance, we want to provide each customer with personalized service and customized insurance coverage from some of the nation's top-rated insurance companies.
Why Go Independent?
Meet Our Team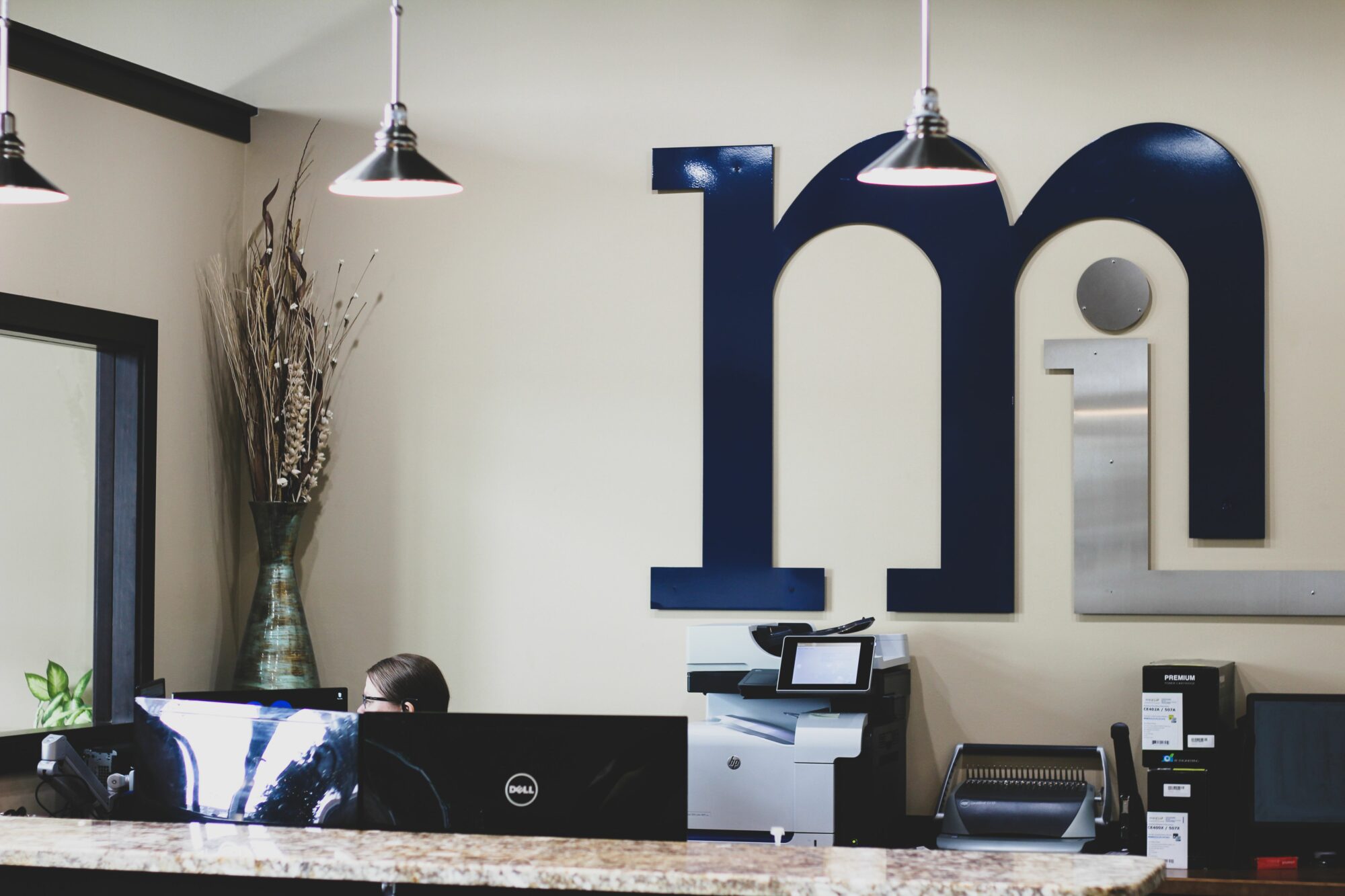 Get Started Today
As an independent agency, we are here to help you find the right coverage.
Get a Quote


The Advantage of an Independent Agency Working for You
What makes our independent agency different?
Personalized insurance solutions.
Friendly, knowledgeable service.
Building trusted relationships.
Find Out How
Choice
Get the power of choice when it comes to finding the right insurance for your situation. We offer a wide variety of policies and price points to choose from.
Expertise
Rely on us to simplify the insurance process, from advising you on your risks and solutions, to advocating on your behalf to the insurance company.
Service
Count on us to be there for you every step of the way with personable and professional service so you always have the right coverage for your insurance needs.
Insurance Solutions We Specialize In
We specialize in a variety of coverage options to meet your unique insurance needs.
We Give Back
We are proud to be involved in our community, giving back to help make our world a better place.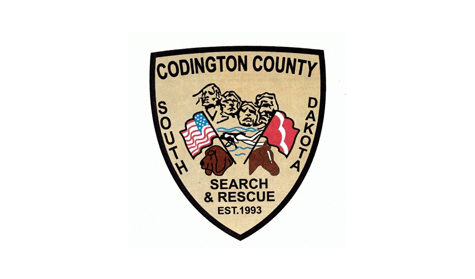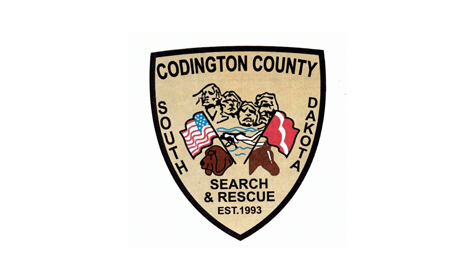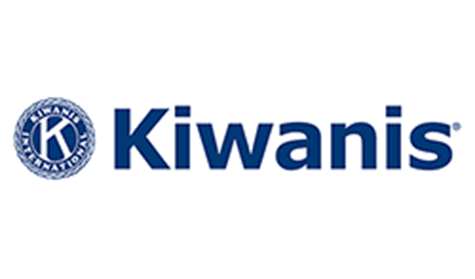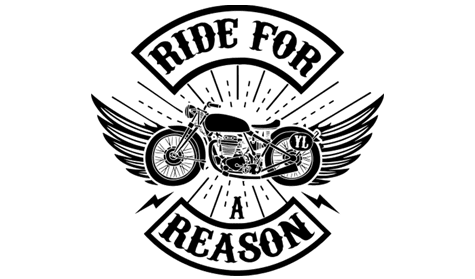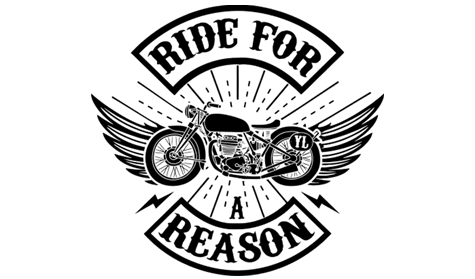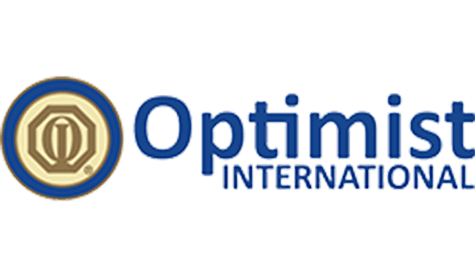 Jordan Mack
Memorial Calf Show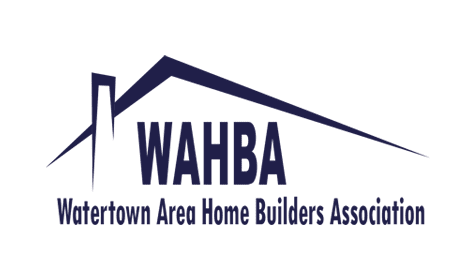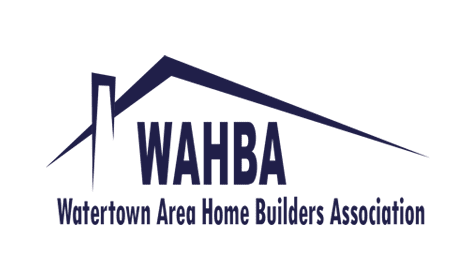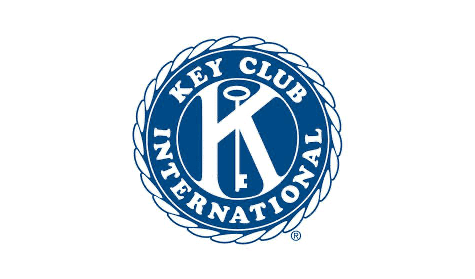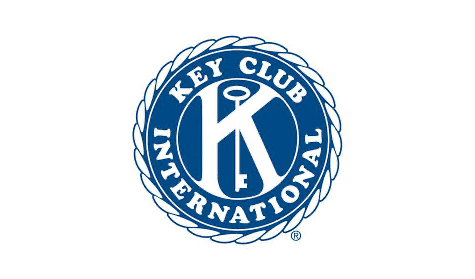 Request an Insurance Quote
As an independent agency, we are here to help you find the right coverage.
Get a Quote
It only takes a minute to get started.
Fill out the form, we'll be in touch.

Go over your options with an agent.

Get the coverage you need.
Would you rather discuss this in person? Get in touch with an agent today!