Insurance coverage for businesses of all sizes.
South Dakota vacant home insurance
Vacant home insurance is designed to help protect you financially from any damage that your uninhabited property may encounter. This differs from standard or traditional home insurance in that the latter protects you while you own and live in the home. While the former covers a property that is empty for an extended amount of time. 
Regardless of whether or not your property is occupied at the moment, it is important to protect it, after all, it is an investment that you made. Having vacant home insurance ensures that you're not having to spend unnecessary money on it. Meyer Insurance in South Dakota is here to help you protect that investment. 
Do you need Vacant Home insurance?
Vacant home insurance is for people that own a property that is completely empty of furniture as well as people.  Some examples include:
a home that isn't lived in
a fixer-upper that is not being lived in during renovations
a home that is rented out but there will not be a new tenant in the next 30-60 days
If you fit into any of these categories then vacant home insurance may be for you. If you are unsure it is best to talk to a qualified vacant home insurance agent. Our agents at Meyer Insurance are not only qualified but they are also experienced. They understand the ins and outs of the insurance world and help you understand what it all means for you and your property. 
The coverage that you get is going to have slight variations depending on your needs as well as the company that you choose to work with. In general, vacant home insurance provides coverage for events such as:
Theft or vandalism
Fires 
Weather such as lightning strikes and hail storms
In addition to providing coverage for the aforementioned events, liability coverage is usually included. This ensures that you are protected from any type of catastrophe or accident that may occur. It is important to keep in mind that vacant home insurance only covers the building that is being insured. 
The coverage that is provided does vary and if you are unsure of the details of your vacant home insurance policy reach out to your insurance representative. 
How much does vacant home insurance cost?
Just as each company provides different coverage, each company is going to cost something different. That being said in general vacant home insurance is going to cost more than standard home insurance. This is because of the risk that is associated with insuring a vacant property. When there is no one in residency there is a higher likelihood of vandalism or theft, as well as there being slower response times to any emergencies like a fire. 
There are some things that you can do to lower the level of risk associated with a vacant home and thus reduce the cost of your vacant home policy, these include:
Installing smoke alarms
Installing carbon monoxide detectors
Installing a security system
Having landscaping and home maintenance done
If you have any questions about vacant home insurance in South Dakota please reach out to us. At Meyer Insurance we offer a wide range of coverage including insurance for vacant homes and homeowners insurance for vacant homes. We are here to help you protect your investments.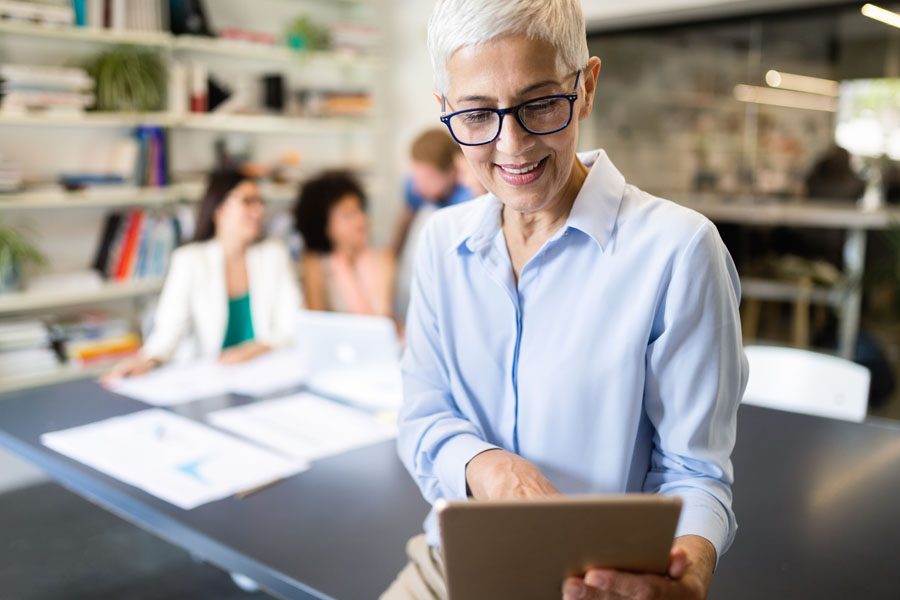 Get Started Today
As an independent agency, we are here to help you find the right Vacant Home Insurance coverage.
Get a Quote
  Vacant Home Insurance Quote Request
As an independent agency, we are here to help you find the right coverage.
Get a Quote
It only takes a minute to get started.
Fill out the form, we'll be in touch.

Review options with an agent.

Get the coverage you need.
Would you rather discuss this in person? Get in touch with an agent today!