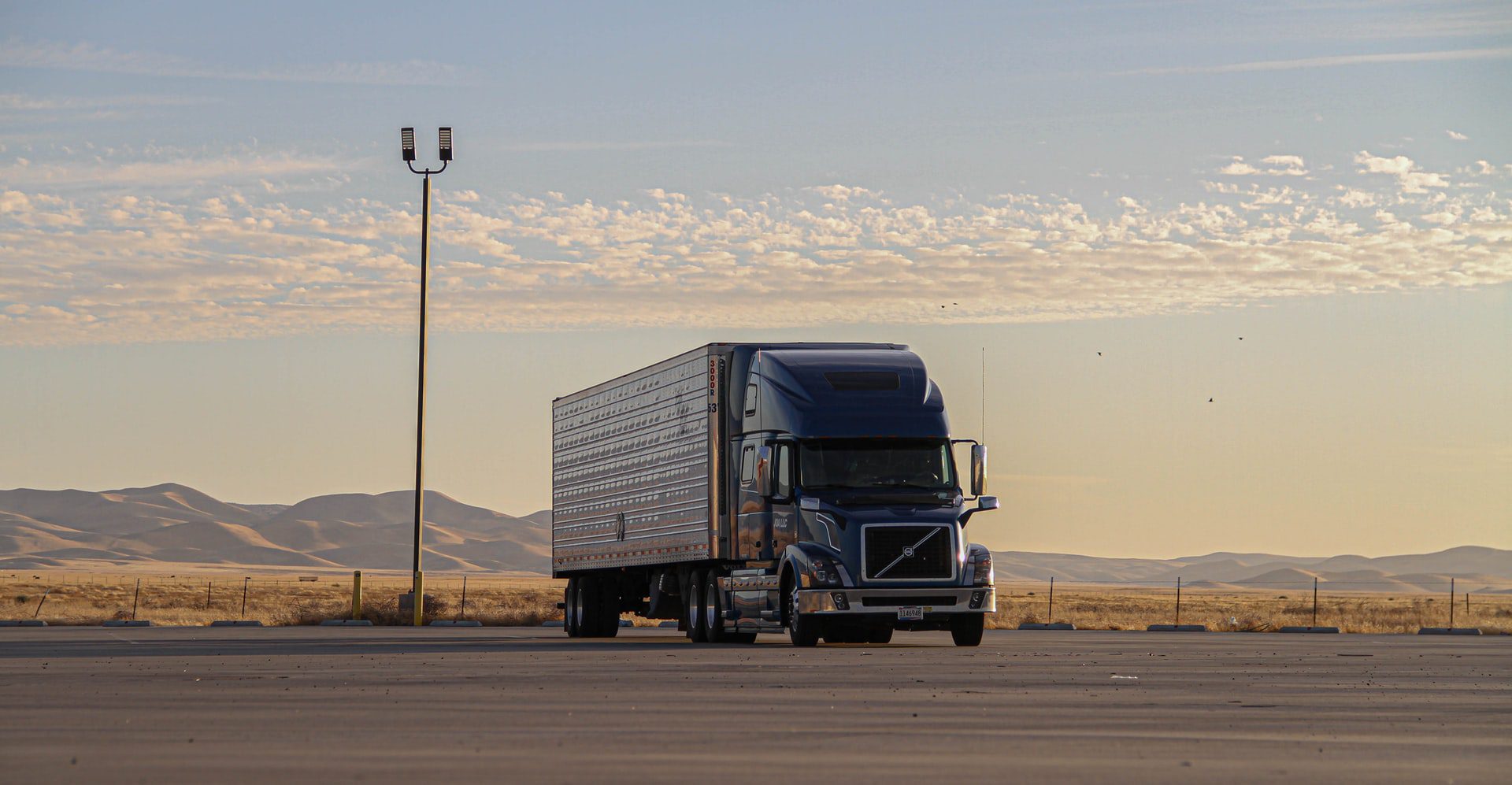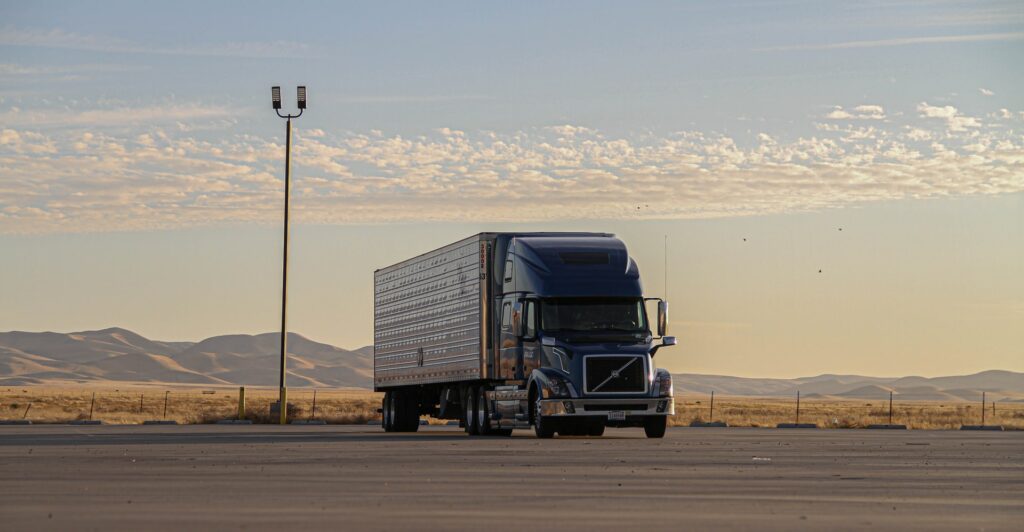 As an independent operator or small fleet owner, truck insurance will, without a doubt, be one of your most significant monthly expenses. Unfortunately, truck insurance rates have been increasing significantly over the years, which may be making it more challenging to find the right coverage that fits your needs and budget. Like buying any form of insurance, finding the right truck insurance requires taking several factors into careful consideration. Read to discover five tips on reducing truck insurance premiums while still getting the coverage you need. 
1. Truck Driving Experience
One of the first things insurance providers will check is how many years of truck driving experience your drivers have. Having a team of drivers who obtain years of experience will let the provider know that they can experience anything that comes their way on the road. Whether driving through bad weather conditions or any other circumstances that may hinder the driving experience, your insurance provider needs to trust that your drivers will be safe on the road to reduce overall risk. Our recommendation would be to make sure you hire drivers with no less than two years of commercial truck driving experience to get the best outcomes for your insurance premiums.
2. Consider the Age of Your Truck Drivers
In addition to having experience, insurance providers will also be taking note of the age of your drivers. Statistics reveal that very old and very young drivers tend to have a higher chance of getting into accidents on the road. Because of this, truck insurance premiums will be higher if businesses have drivers in the "high risk" age group. Typically, the preferred driver age is between 30 and 62 years. When you are hiring drivers, it will be essential to keep this in mind to ensure insurance coverage at more affordable costs. 
3. Consider Accident History 
This may seem like a no-brainer but can frequently still be overlooked. Accident history will be a significant deciding factor when it comes to your overall truck insurance premium. Insurance providers will anticipate that drivers who have had accidents in the past are prone to having them again in the future. While accidents do happen and are often out of anyone's control, it is critical only to hire drivers who have had no more than two minor moving violations in 36 months. Proving clean driving records will help people find lower coverage rates because the providers can trust that your drivers are safe and responsible on the road.
4. Stay Consistent With Your Business
Just as business owners are looking for reliable truck drivers, insurance providers are looking for credible truck companies that they can trust. Another way to find lower insurance premiums is to stay in business under the same name simply. Providers know that newly operating truck companies are riskier to insure and will likely have more burdens regarding business growth and stability. Truck companies that have built their reputation and have maintained their operating authority will be in the best position to receive lower costs on coverage.
5. Keep Up with the Condition of Your Trucks
Insurance providers will also consider the age, condition, and value of your trucks before deciding on insurance premiums. The older the vehicle, the less likely it can perform to its best ability. It's essential for truck companies to perform regular maintenance to ensure their cars always run their best and know when the time is right for an upgrade. Keeping up with your trucks could end up saving you extra money when it comes to finding great coverage. 
Choose Meyer Insurance for Your Truck Insurance Needs
At Meyer Insurance, we understand that vehicles can be costly investments and are often subject to many risks out of your control. Our team of insurance experts will work to make sure you have the protection you need at a price you can afford. We offer a wide range of insurance coverage for customers in South Dakota, including car and truck insurance. If you are looking for auto insurance, we encourage you to contact our offices today.