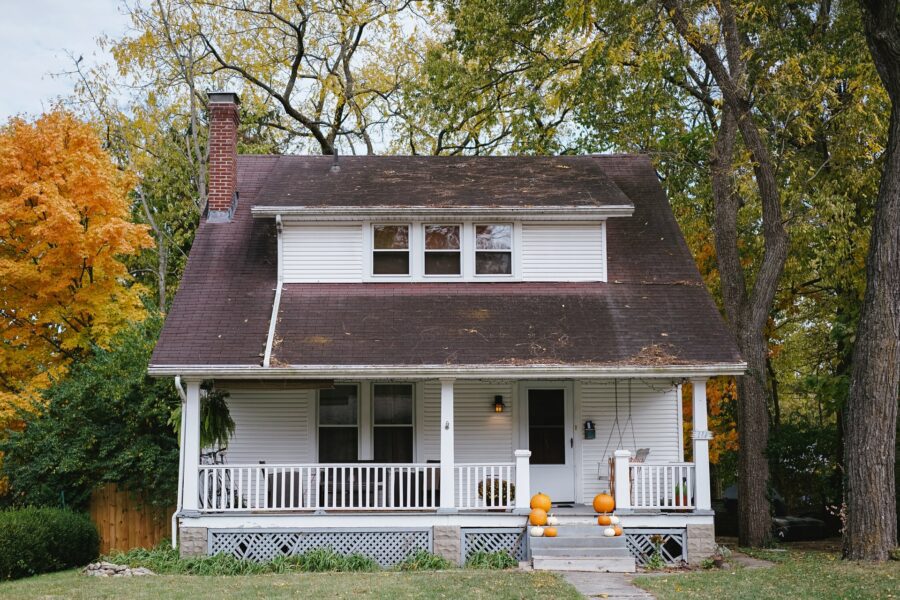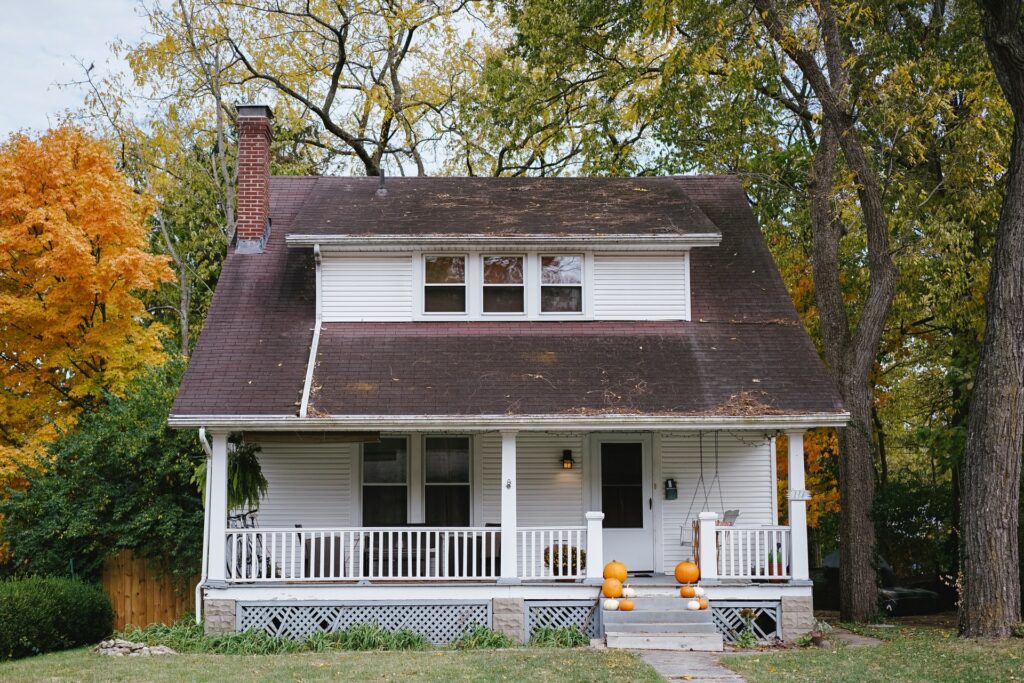 A home is perhaps one of the most significant purchases you will make in your lifetime, and protecting that investment should be a top priority for all homeowners. There are several potential risks that homeowners may face, so home insurance is essential when planning for the unexpected. South Dakota has seen a significant increase in homeownership, creating a large market for home insurance in the state. If you are shopping for home insurance in South Dakota, read to discover a few essential tips to keep in mind to ensure you know the amount of coverage you need and what type is right for you.
Home Insurance Coverage Options in South Dakota
A standard home insurance policy will include a few different types of coverage for those who live in South Dakota. If your home happens to become damaged by a covered risk, such as a fire or heavy winds, this will be covered by your policy's hazard insurance. These insurance types will cover all other damages:
Dwelling

– This coverage protects the physical structure of your home, as well as attached structures such as a garage or porch. 

Personal Property

– Personal property includes all of your belongings that are not covered under the dwelling or other structures sections of the home insurance policy. Individual items may consist of furniture, clothing, electronics, tools, and more.

Liability

– This coverage will take care of any legal fees if someone has sued you for property damage or if someone gets hurt on your property. 

Medical Payments

– If someone gets hurt at your home, medical payments will cover medical costs. 

Loss of Use

– If your home gets damaged and you have to move out temporarily, loss of use coverage will pay the costs of hotel and restaurant bills until your home is repaired.

Local Natural Disasters South Dakota Homeowners Should Consider Protecting Their Home Against
There are a variety of natural disasters that occur across the states. However, there may be certain states that are more susceptible to certain natural disasters than others. Homeowners should continually be educated on which types of natural disasters are most likely to occur in their local areas to ensure that their insurance will protect their homes. While some of these natural disasters may be automatically included in your insurance policy, others may require you to purchase additional coverage. Examples of natural disasters to be aware of in South Dakota include:
Floods

Hail

Hurricanes (or severe storms)

Tornadoes

Wildfires

Home Characteristics Affect Home Insurance Rates in South Dakota
In addition to the risks that your home faces, home insurance premiums can also be affected by the age and value of your home. Performing regular maintenance on your home can reduce insurance costs because it will make your home less of a risk to insure. A few other ways to reduce your home insurance rates in South Dakota include:
Home Security

– Making a home more secure is one of the best ways to lower insurance costs. Installing 24/7 alarm systems, deadbolts on doors, burglar bars, and fencing the property are a few common examples of ways to make a home more secure. 

Reduce Insurance Risks

– There are several ways homeowners can reduce common insurance risks to avoid costly consequences. For example, keeping your land free of dead trees and branches could help to prevent damages during the event of severe weather. 

Credit Score and Insurance Risk

– Keeping your credit score above 650 will net you a discount on all of your liability-related policies, including your homeowner's policy.

Choose Meyer Insurance for Your Home Insurance Needs in South Dakota
Your home deserves to be covered with insurance that is more than just the bare minimum. At Meyer Insurance, our professionals will work with you to determine the risks your home faces and customize your coverage to fit your specific needs. We make things simpler by creating an insurance policy that gets you the proper coverage for your house at the right price. If you are looking for reliable home insurance in South Dakota, we encourage you to contact our offices today.