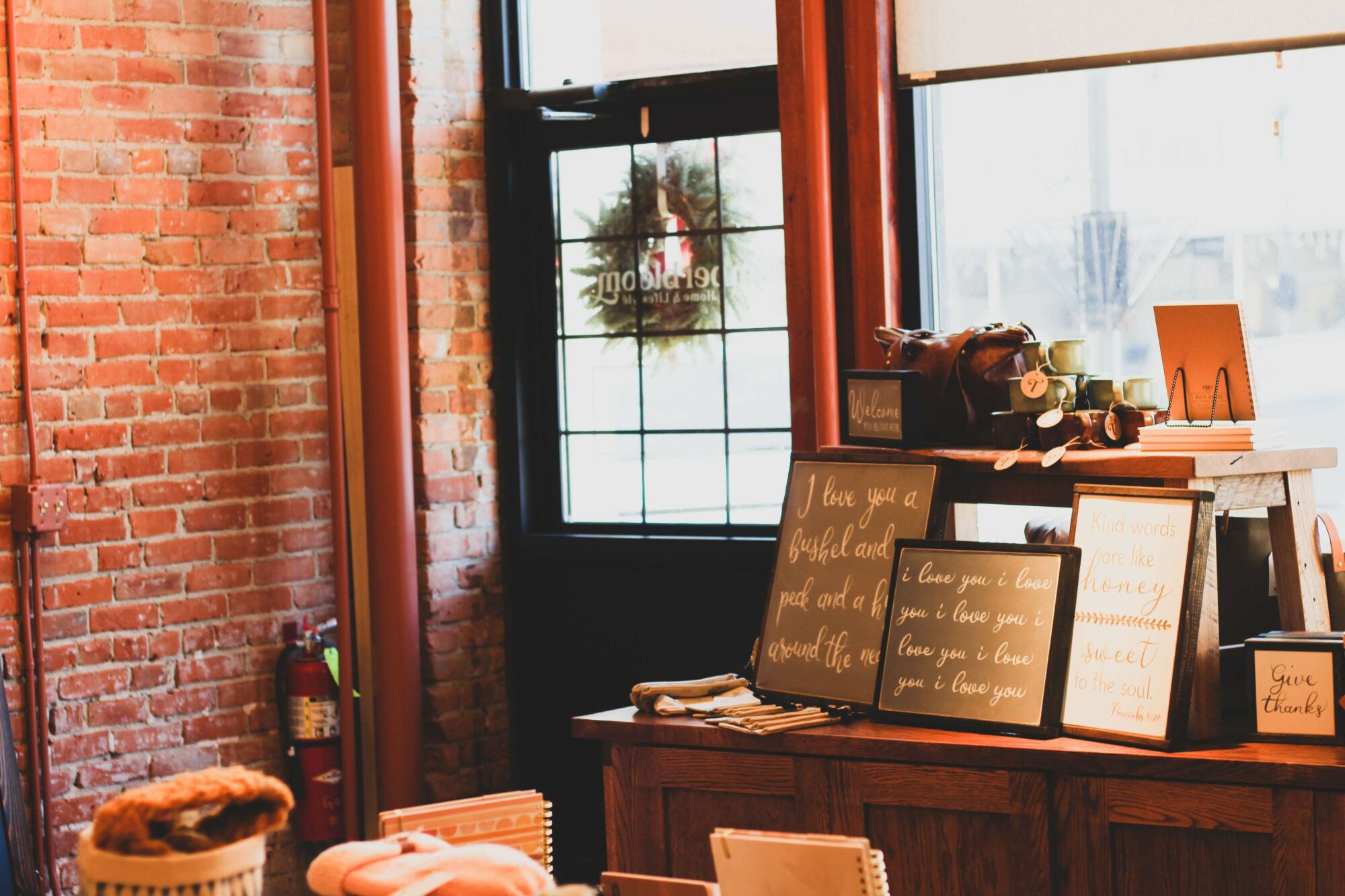 A business owner policy (BOP) combines protection for business property and business liability into a single insurance package. This type of approach is very beneficial for business owners because it allows them to acquire their essential coverage into one bundle. To be able to determine if your business is eligible for a BOP, the insurance company will take a few key factors into consideration such as the location of your business, the size of that location, the class of business, and business revenue. Additionally, business owner policies are typically sold at a premium, meaning the overall cost will be less than the cost of the two individual packages. 
So, what exactly does a BOP cover? Read to further discover what a business owner policy includes to determine if this is the best option for your business.
What does a business owner's policy cover?
Essentially, a business owner's policy provides a number of insurance products that have been combined into one for convenience. It is also common for businesses to have to meet certain criteria in order to take advantage of a business owner policy. If your business meets the requirements, the policy will cover:
Property Insurance 
Property insurance applies to the protection of any property that your business may own, rent, or lease. Examples of the types of property that are covered include buildings, equipment, inventory, furniture, and fixtures. Property insurance only covers the damage to these items if certain traumatic, unpredictable events have taken place such as fires, explosions, wind damage, vandalism, smoke damage, and more. However, in order for the property insurance to cover the items, the event that your items have endured must be specifically listed on the policy. However, there may be few exceptions to this rule with policies that offer "all-risk" coverage as an option for your business. 
Liability Coverage
If your BOP contains liability protection, your insurance company will help cover you against claims that state you have inflicted any damage on others. This type of damage would have had to occur during normal business operations that may have caused physical harm or property damage due to poor installation, errors in provided services, or faulty products. While accidents do happen, it is also common for businesses to get sued even when they have done nothing wrong. Professional liability coverage can help you protect your business from these types of claims.
There are also a couple of additional insurance coverage options that may be available to you if your business is eligible, including: 
Business Income Insurance
Business interruption insurance means that in the event that a traumatic situation has occurred causing a suspension to your business operations, the insurer will be able to cover the costs of lost income to be able to keep your business running efficiently without suffering any further. Costs may include monthly payroll for your employees and any other financial payments that may be due to them, as well as property rent. 
Data Breach Coverage 
Data breach coverage is a common additional insurance option that may be available to add to your BOP. Due to the advances in modern technology, it is safe to say that nearly every business nowadays is at risk for a data breach. This is when confidential information has been accessed, stolen, and used by a cybercriminal illegally. 
If your business stores important information and data of any kind on a computer, there will always be the chance of these types of cyber-threats. This is why data breach coverage may be a smart choice for businesses to add to their BOP policy if it has been offered. In the event of a data breach, this insurance will help cover the expenses from notifying any affected parties, engaging credit monitoring services if necessary, and public relations fees. 
Why will a BOP be beneficial for my business?
All in all, purchasing a business owner policy is both a smart and easy decision for you and your business.  Instead of going through the added trouble of buying business property insurance and business liability insurance separately, a BOP will provide business owners with an all-in-one option to simplify the entire process. Furthermore, purchasing a BOP policy will most likely be the more affordable option for you rather than buying the two coverages separately. The policy will also be custom-made to cover the specific needs of your business. 
No matter what type of business you run, we encourage you to consider the benefits of purchasing a BOP. From startups to established businesses, we will develop a customized plan just for you. Contact our offices today to let us help you find the right coverage for your business.