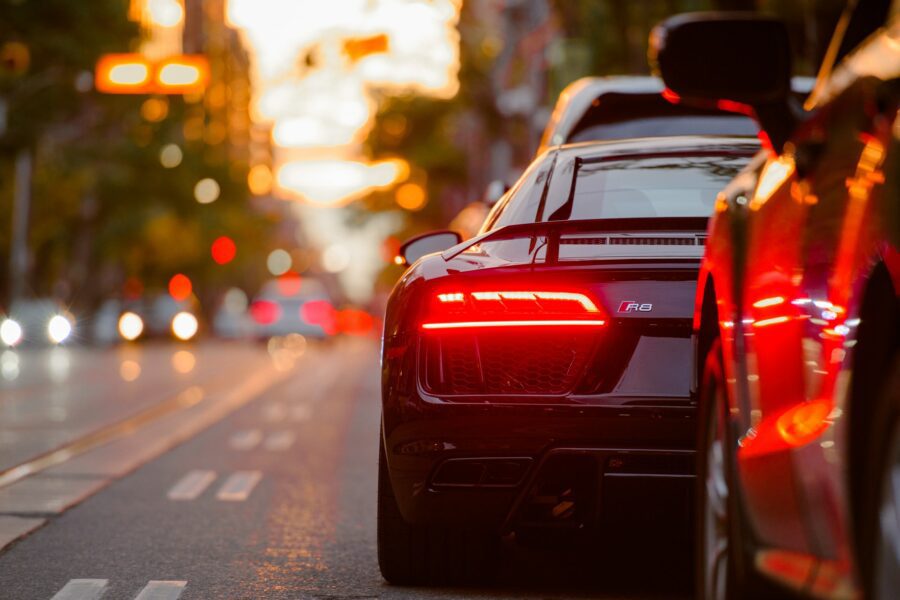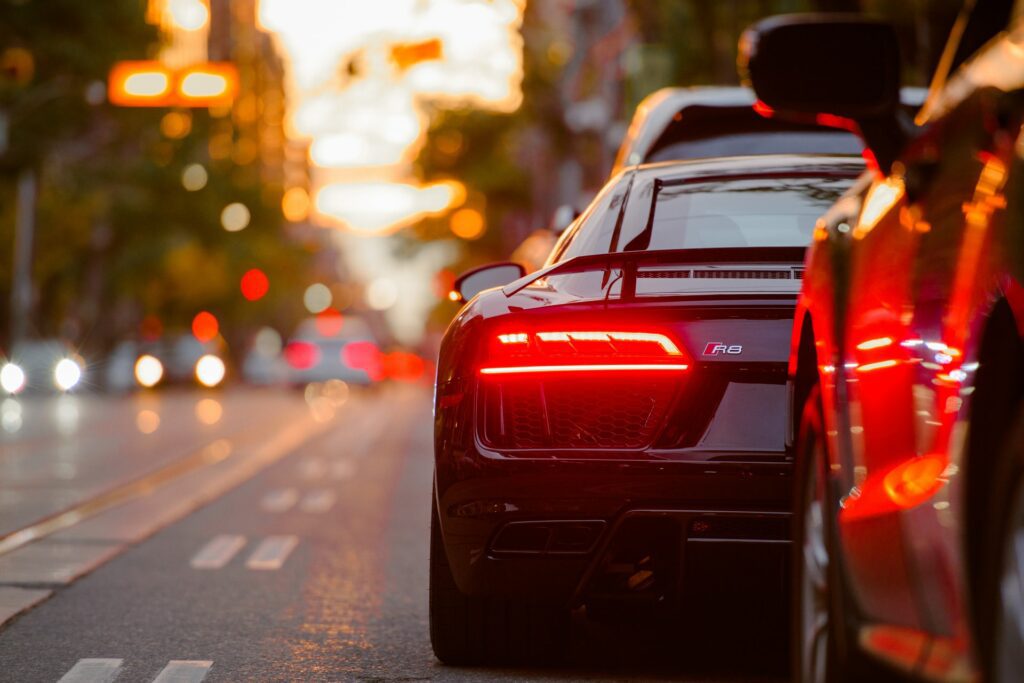 Purchasing your first car is an unforgettable milestone. Nothing beats the feeling of getting into your vehicle and feeling a sense of freedom to go wherever you wish. However, before embarking on all the great adventures to come, first-time car owners need to know the correct type of car insurance coverage they need to ensure they will always be protected from unexpected occurrences. 
Your vehicle can be a costly investment and one that is often exposed to many potential losses that are out of your control. Read to discover all you need to know about your first auto insurance policy to understand better what protection you need at a price you can afford.
Helpful Tips to Consider When Buying Auto Insurance
1. Know your state's minimum car insurance requirements
If you are driving a car, you will likely be required to have some type of car insurance. This includes costs for other people and property if you have caused an accident. In most states, liability coverage is the minimum legal requirement for car owners to have. However, there are a handful of states that require car owners to have additional coverages as well. All new car owners should take the time to research their specific state insurance requirements to avoid any complications on the road.
In South Dakota, all drivers are required to carry the following minimum insurance coverage for their vehicles:
Bodily Injury

Property Damage

Uninsured Motorist

Underinsured Motorist
2. Learn about optional coverages
Different drivers may have different needs. When choosing auto insurance coverage, be sure to research optional coverages that go beyond the state's minimum requirements. There may be additional coverages that fit your individual needs and situation. However, car owners must remember that the more coverage on your policy, the more the policy will cost. It all comes down to weighing the amount of risk and the cost you are comfortable with. If a car owner has not chosen to purchase collision coverage, they will have to pay for the damages to their car from a pocket in an accident, whereas having the range would help with these costs.
A few examples of optional coverages include:
Collision

Comprehensive

Rental

Glass Coverage
3. Understand what is covered on your auto insurance policy
For first-time car owners, buying insurance may seem a bit complex. It is always important to communicate with your insurance company to clearly understand what is covered on your auto insurance policy. This way, you can be confident that you have chosen the approach from physical that is right for you. And remember, you can always make changes to your car insurance down the road.

Common Car Insurance Coverages for First Time Buyers
1. Coverage that pays for the damage you cause
Bodily Injury

– If you have caused an accident on the road that has caused injury to someone else, physical injury insurance will help you pay for legal fees, medical bills, and lost wages.

Property Damage Liability

– Insurance helps cover the costs of property damage caused by your vehicle (fences, gates, garage door, etc.).
2. Coverage that protects you if you are hurt
Personal Injury Protection (PIP)

– If you have been injured in a car accident, PIP will help with health insurance deductible, medical costs, and lost wages. PIP is not available in all states.

Medical Payments

– Similar to PIP, this coverage will help pay for your medical bills. Additionally, the range will extend to your passengers and family members who may have been injured.
3. Coverage that helps protect your vehicle
Collision

– Helps to cover the cost of repairs or replacement to your vehicle after a crash. 

Comprehensive

– Coverage that helps pay for damages that were not caused by an auto accident (theft, damage by animals, falling objects, etc.)

Guaranteed Asset Protection (GAP)

– Insurance companies will typically pay you fair-market value for a car that has been stolen or totaled in an accident. 
4. Coverage that protects you from drivers without insurance
Uninsured/underinsured motorist – Coverage that helps you when you have been hit by a driver who does not have any insurance or whose policy limits are too low to cover the total cost of the accident.
Get an Auto Insurance Quote Request from Meyer Insurance 
At Meyer Insurance, we want to provide each customer with personalized service and customized insurance coverage from some of the nation's top-rated insurance companies. We offer a wide range of insurance coverage types for customers in South Dakota, including auto insurance. If you are a first-time car buyer looking to buy auto insurance in South Dakota, we encourage you to contact our offices today to request a quote.