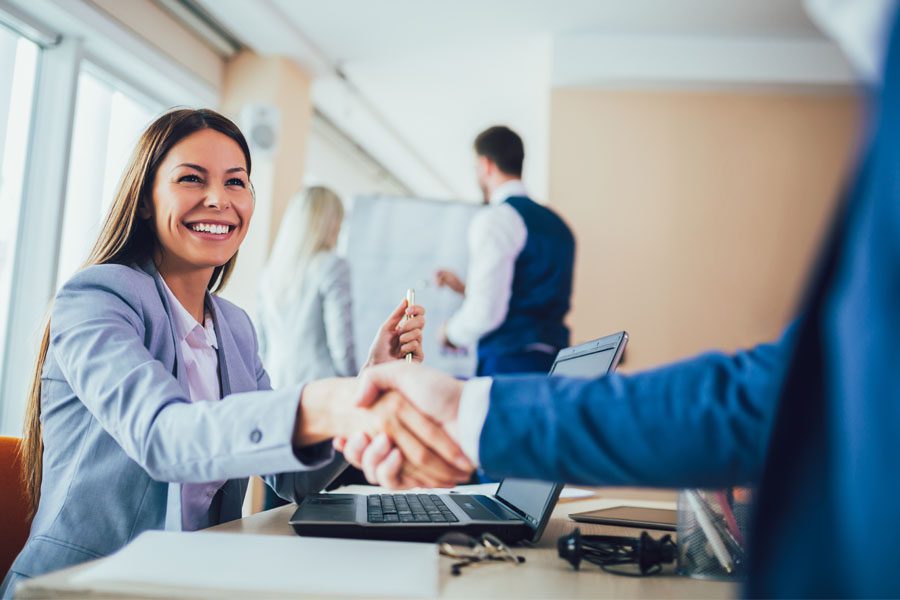 When you are purchasing insurance for your business, no matter what size of business you may have, general liability coverage will be an important component to ensure your package is complete. This type of policy will safeguard your company's assets by providing protection for liability claims against your business. When it comes to running a business, it is impossible to predict every single outcome. There will certainly be bumps in the road that may be unexpected, which is why having general liability insurance is important for businesses of any kind. Read to learn more about general liability insurance, what it covers, and why it will be an important purchase to protect your business.
What does general liability insurance cover?
General liability is known to cover three types of business liability exposures, including:
Bodily injury 
Because of the many medical bills that come along with bodily injury cases, this type of claim can result in very costly consequences for your business. Bodily injury is when someone has been physically harmed on your premises during normal business operations. For example, if an employee or customer trips on an even surface and ends up needing to see a doctor, there will most likely be a liability claim filed against your business. Having general liability insurance can help cover the costs of a bodily injury claim so that your business may avoid financial trouble. 
Property damage
A property damage claim is filed when a customer's property has been accidentally damaged by a business. This coverage is helpful for businesses who may use power tools or work in construction and risk damage to property on a daily basis. For example, if a moving company causes damage to the walls while moving objects in and out of a home, then the homeowner could have reason to file a liability claim. These types of expenses that result from property damage claims are also covered by general liability insurance. 
Personal and advertising injury
Advertising is one of the most important parts of a business and it is important to know that your reputation will always be protected. Personal and advertising injury refers to claims filed against your business' advertising of products and services. A few offenses that may cause this type of claim to be filed include libel, slander, invasion of privacy, and copyright infringement. All of these injuries actually happen more than you may think, and oftentimes are done mistakenly without any ill intent towards the accuser. With general liability insurance, your business will be protected by any of these claims in terms of legal costs if there is a lawsuit and potential payouts. 
Why should I have general liability insurance for my business?
Business owners are not only responsible for their own negligent acts, but also those of their employees. Unfortunately, the chances of a business being involved in at least one lawsuit are surprisingly pretty high. Again, it is often hard to anticipate when any of these types of events occur, and you do not want to risk having the consequences be at your business's expense. 
This is why one of the best moves you can make as a business owner is to ensure that all of your bases are covered when it comes to insurance. Legal fees can add up very quickly and can be extremely damaging to a business as a whole, no matter the size. If a third party were to file a claim against you for bodily injury, property damage, or personal and advertising injury, you can be confident that your business will not suffer any financial damage with general liability insurance. 
General liability insurance is a common necessity for most businesses. As an independent agency, Meyer Insurance is here to help you find the right general liability insurance coverage for your business. We offer a wide range of insurance coverage types for customers in South Dakota. Contact our offices today to request a quote!